Greenfire Accounting
At the forefront
of Accountancy
Greenfire is committed to forming close partnerships with our clients, enabling us to understand your unique situation and customise the assistance we provide to suit your requirements. Our commitment to excellence is evident in our hardworking team and the exceptional service we offer.
Our enthusiasm for our work means you get a friendly team of professionals eager to use their expertise to help you succeed!
Our extensive business development coaching services include (but are not limited to):
Business Start-up Mentoring
Management Consulting and Coaching
Strategic Planning Mentoring
Budgeting
Whatever stage your business is at, your Greenfire chartered accountant is here to counsel and assist you through all the major and minor transitions. We ask the right questions because we've been helping our clients with the challenge of change for over 50 years. Click here to make an appointment with a Greenfire adviser.
By developing a range of services and specialities and embracing IT, we have evolved to meet your needs in today's rapidly changing business environment in a way few can match. As an innovative, forward-looking organisation, our future plans embody the expansion of our IT services to incorporate online bookkeeping, ecommerce, and continued growth of our specialist activities.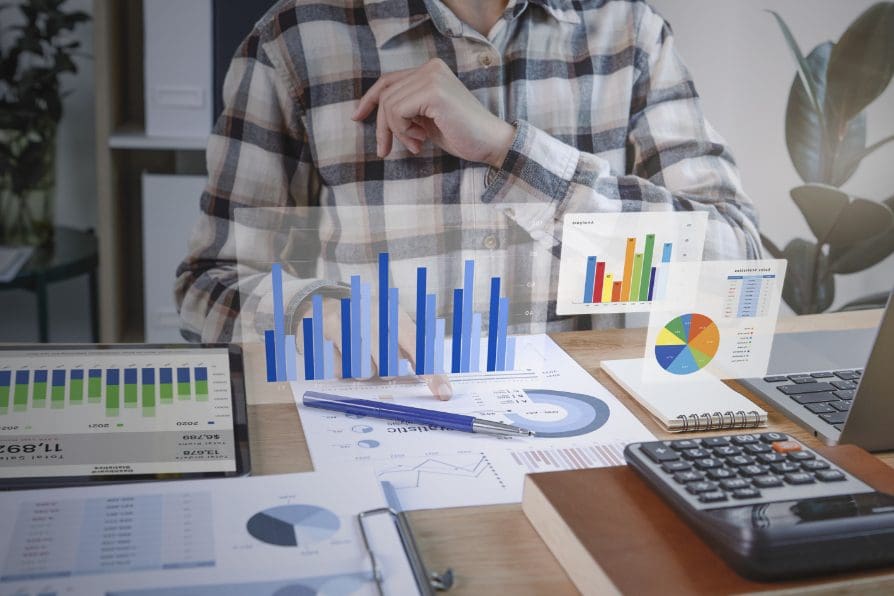 Our Mission
"To provide exceptional service to internal and external clients through teamwork and an enjoyable working environment that generates additional cash profits for everyone."
Our People
Testimonials
Excellent, professional group of experts – no nonsense advice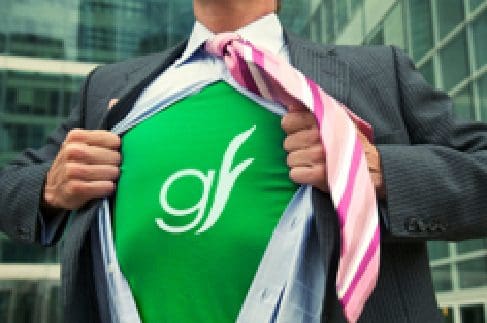 Jenny Aitken
The Team at Greenfire are excellent at giving practical advice to business owners. I highly recommend.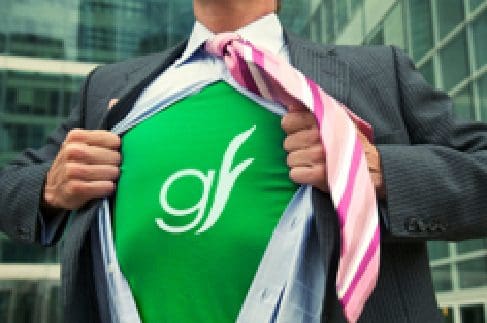 Brent Norling
Brett's mix of accounting knowledge and his own business ownership experience in the trades is a great match for business owners.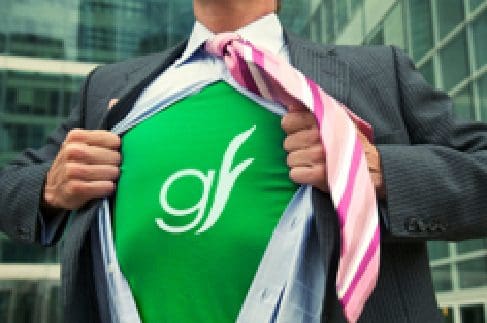 Andy Burrows
Friendly accountant who knows what he is doing. He has a magical superpower: He can turn a bookkeeping mess into neatly structured and IRD-compliant documents. If you are struggling with your accounting like we were before we met Brett, you should give him a call.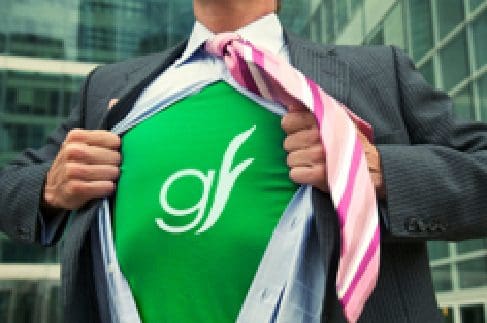 Nick Berns
Brett from Greenfire is a great accountant who is really able to give you advice and organize your finances at a level you can understand. Would recommend him to anyone looking for a great value accountant.
Went to get my GST sorted after I was selr employed and the team was so helpful. Talked me through everything, made my life a breeze.
Highly recommend!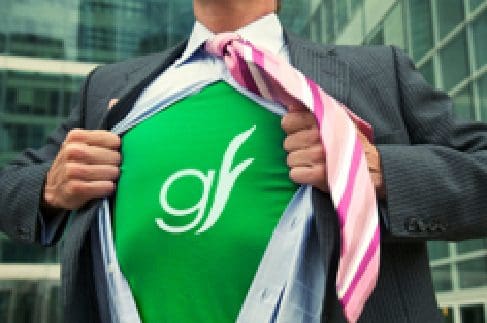 Matthew De Coek
Positive:
 Professionalism,
 Quality,
 Responsiveness,
 Value
Lizelle provides a very professional service. Able to answer any accounting questions, even the most complex ones and responds quickly to requests. If your looking for an accountant for your Business and Rental properties, then I would highly recommend Lizelle from Greenfire Accounting. Marcus Osborne – Quattro Enterprises Ltd – Director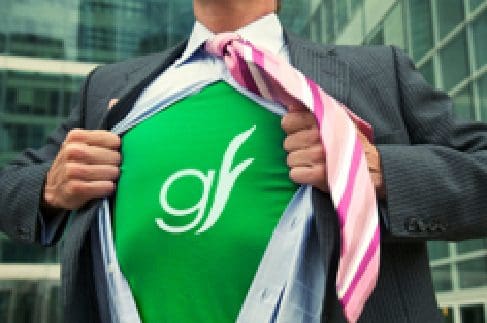 Quattro Enterprises
Brett and the team at Greenfire Accounting are not your run of the mill compliant accounting practice. I have enjoyed working with Brett as he is a more strategic accountant, working closely with his clients to achieve the best outcomes across business, not just tax position. I would highly recommend Brett and the team to anyone wanting to grow their business.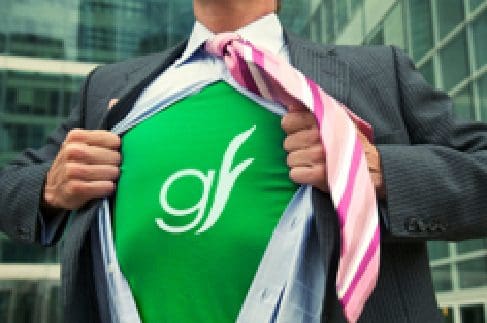 Glen Hatcher
Get in touch