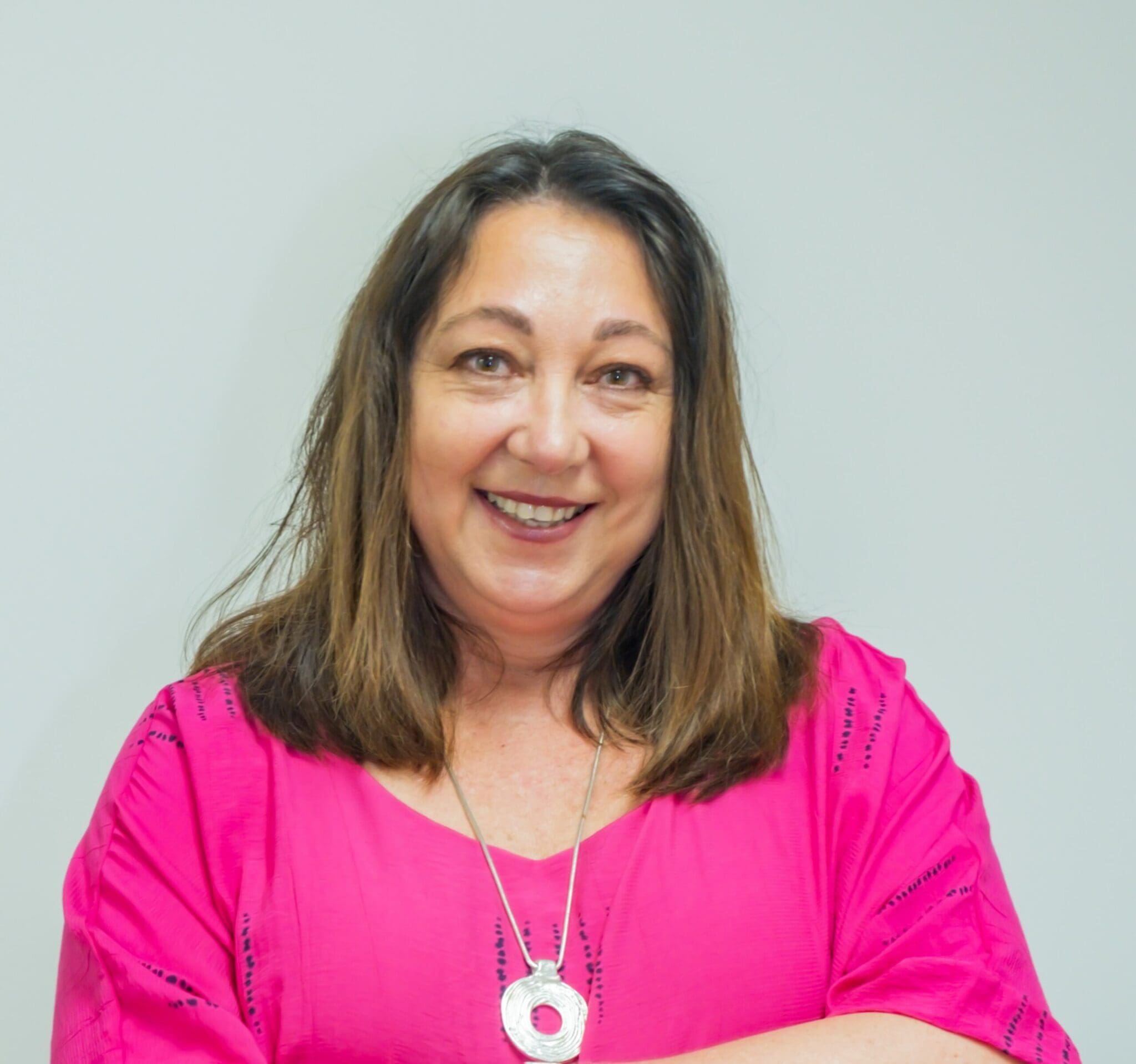 Education
B–Comm (Hons) CA
Position
Director
Professional
Lizelle has many years of experience providing accounting, financial reporting, taxation, business structures, systems and business advice. She does projects with clients that focus on Process improvement and Performance management incorporating Work and Method Study techniques.
Her growing client portfolio is varied across a range of sectors with special focus on owner-operated or family enterprises, and businesses involved in the health sector.
Lizelle loves working with new established businesses or businesses that want to expand to the next level. Her enthusiasm and drive allows her to really get involved in her customers businesses, to challenge them to dream and assist them in achieving their own financial goals.
Outside Interests
Lizelle enjoys boating, paddle boarding, cycling and walks with the dogs. Her weekends involve spending time with her husband, son and family while catching up with friends over a BBQ and glass of wine.