Denise Heaven
Senior Accountant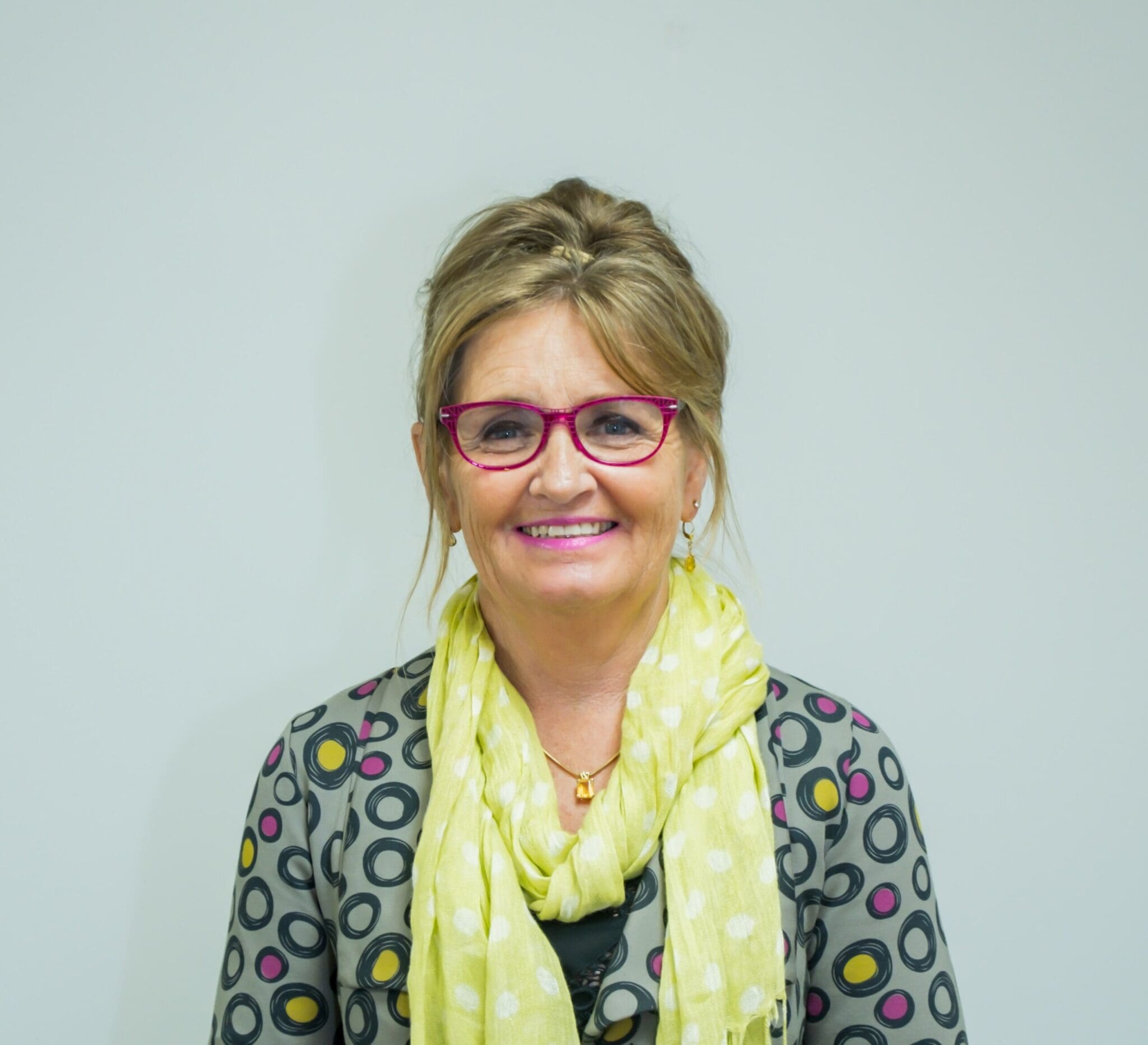 Position
Senior Accountant
Professional
Denise has over 21 years' experience within the chartered accountancy field. Her experience includes preparation of financial accounts and tax returns for sole traders, partnerships, companies, trusts, charitable trusts and non-profit organisations. She also prepares management accounts, GST/PAYE/FBT/RWT and NRWT returns.
She has had many years accounting in the Farming Sector and Commercial Sectors. Further knowledge was gained firsthand from having owned a 4 Discount Supermarket for 11 years, then onto Dairy & Dry-stock Farming. Next was the Ownership and Management of 2 Beauty Salons.
Outside Interest
She enjoys outdoor activities like tramping and motor-homing, having taken a year off work and travelled 22,000km of NZs North Island and South Island shores. When not doing either of these Denise has a passion for anything crafty. She is always trying her hand at something – currently it's cake decorating.