Structures
The type of structure you trade on can have taxation implications as well as others. We can advise on the various options for trading and the pluses and minuses of each.
Whether it be
Sole Trader
Partnership
Company
LTC Company
Trust
Whilst we are always keen to recommend "Keep it Simple" where possible, each structure has its own idiosyncrasies and we can explain these to you so that you make an informed decision BEFORE implementation.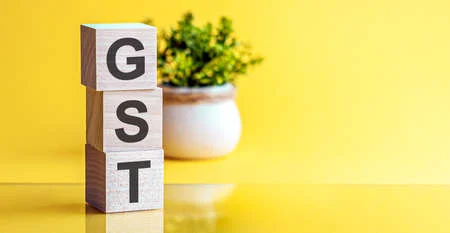 GST
GST legislation is an area we know like the back of our hand. We can offer accurate, timely assistance in several areas, including:
Registration queries
Preparing GST returns
Filing and adjusting GST returns
IRD audit assistance
Specialist events involving GST, for example, sale or purchase of property
Taxation
Greenfire offers a full range of taxation services. Our taxation consulting division is nationally recognised and we offer advice based on proven knowledge and experience. Our proactive approach ensures we deliver consistent service and build solid relationships that stand the test of time.
Taxation can be a major cost to your business. We will work with you to minimise your tax and help you achieve your key objectives. We provide a complete service of assistance and advice in each of these areas:
Preparing personal and company tax returns
Advice on tax payments
GST/FBT/ACC obligations
Tax Purchases – advice & explanation of how tax trading can assist you in meeting your obligations and assisting in cashflow management.
Managing any IRD audits or disputes
Testimonials
Excellent, professional group of experts – no nonsense advice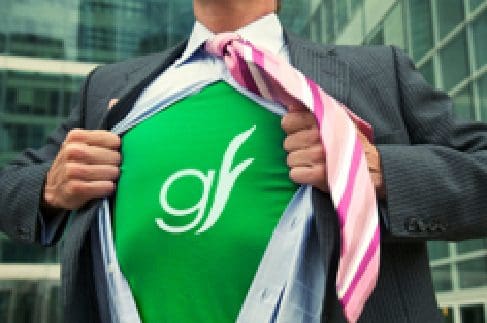 Jenny Aitken
The Team at Greenfire are excellent at giving practical advice to business owners. I highly recommend.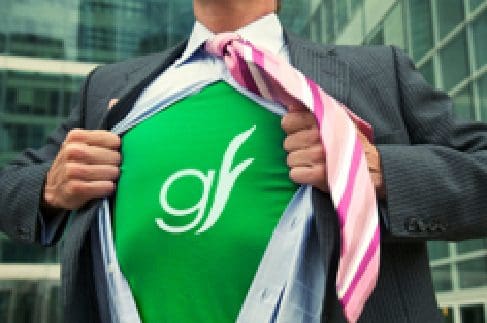 Brent Norling
Brett's mix of accounting knowledge and his own business ownership experience in the trades is a great match for business owners.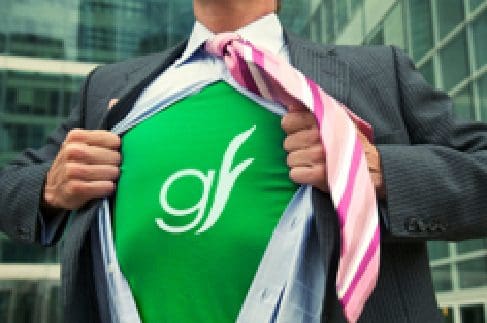 Andy Burrows
Friendly accountant who knows what he is doing. He has a magical superpower: He can turn a bookkeeping mess into neatly structured and IRD-compliant documents. If you are struggling with your accounting like we were before we met Brett, you should give him a call.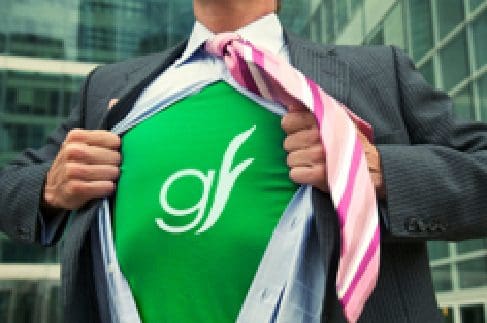 Nick Berns
Brett from Greenfire is a great accountant who is really able to give you advice and organize your finances at a level you can understand. Would recommend him to anyone looking for a great value accountant.
Went to get my GST sorted after I was selr employed and the team was so helpful. Talked me through everything, made my life a breeze.
Highly recommend!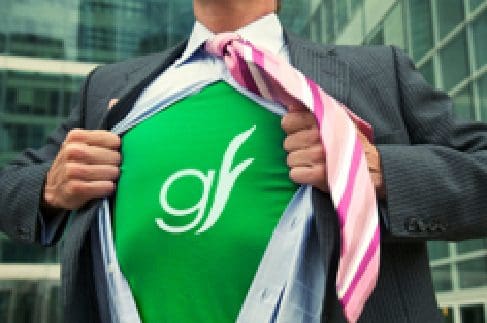 Matthew De Coek
Positive:
 Professionalism,
 Quality,
 Responsiveness,
 Value
Lizelle provides a very professional service. Able to answer any accounting questions, even the most complex ones and responds quickly to requests. If your looking for an accountant for your Business and Rental properties, then I would highly recommend Lizelle from Greenfire Accounting. Marcus Osborne – Quattro Enterprises Ltd – Director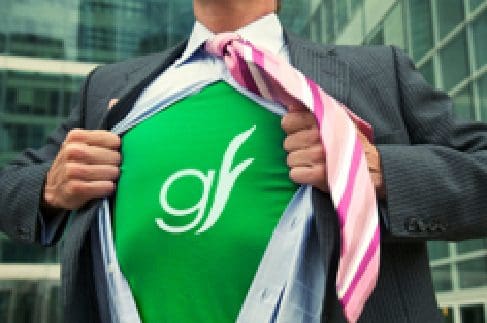 Quattro Enterprises
Brett and the team at Greenfire Accounting are not your run of the mill compliant accounting practice. I have enjoyed working with Brett as he is a more strategic accountant, working closely with his clients to achieve the best outcomes across business, not just tax position. I would highly recommend Brett and the team to anyone wanting to grow their business.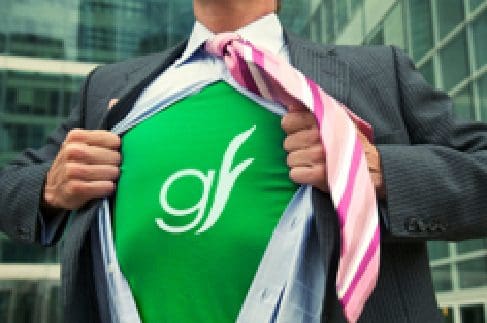 Glen Hatcher
Get in touch